Did you know that Korean women's hairstyles could be one of the keys to looking youthful? Yes, the right hairstyle can not only refresh your appearance, but also make you look younger and fresher. And who understands hairstyles better than Korean women?
Korean women are famous for their youthful and stylish looks. One of their secrets is always having up-to-date hairstyles that match their face shape. Hence, today we'll discuss 8 Korean hairstyles for women that you can adopt to look youthful.
1. Short Bob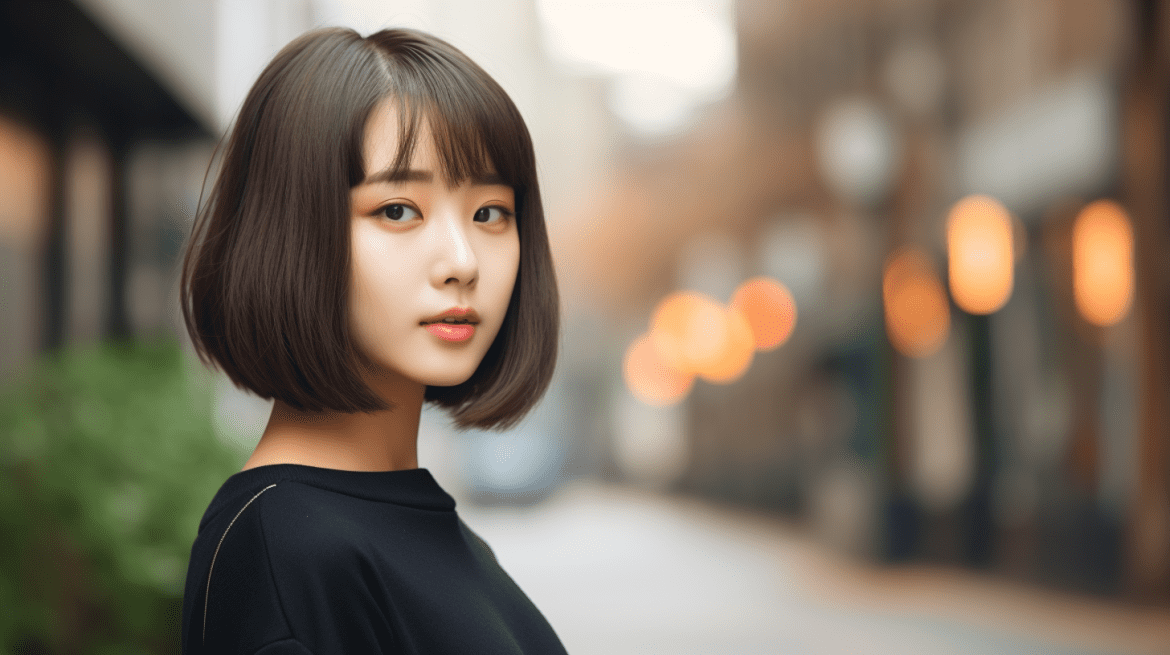 The short bob is a simple hairstyle, but it can have a big impact on your look. This style cuts your hair level with the jawline, resulting in a fresher, younger face. Plus, a short bob is easy to manage, making it perfect for those with a busy routine.
2. Straight Long Hair
Elegant and feminine, these two words perfectly describe the straight long hair style. This style gives a fresher, younger impression. Plus, straight long hair can create the illusion of a longer, slimmer face, keeping you looking fresh.
3. Wavy Hair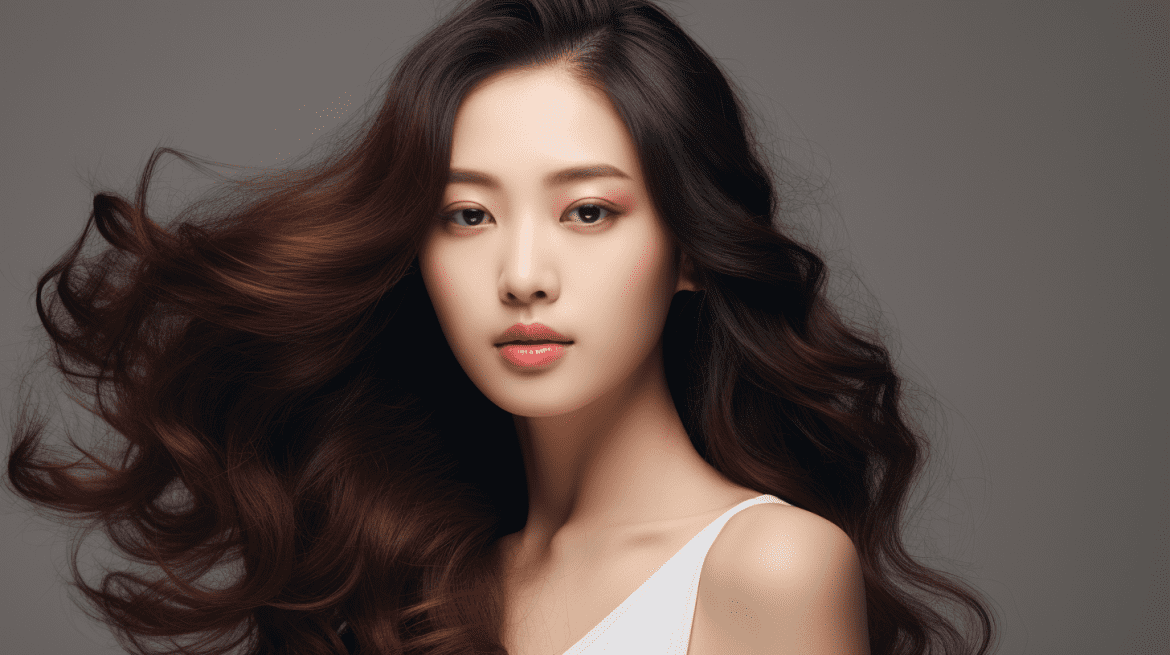 Playing with texture can be an interesting way to vary your hairstyle. One way to achieve this is with wavy hair. This style adds volume, making your appearance more dynamic and youthful.
4. Layered Hair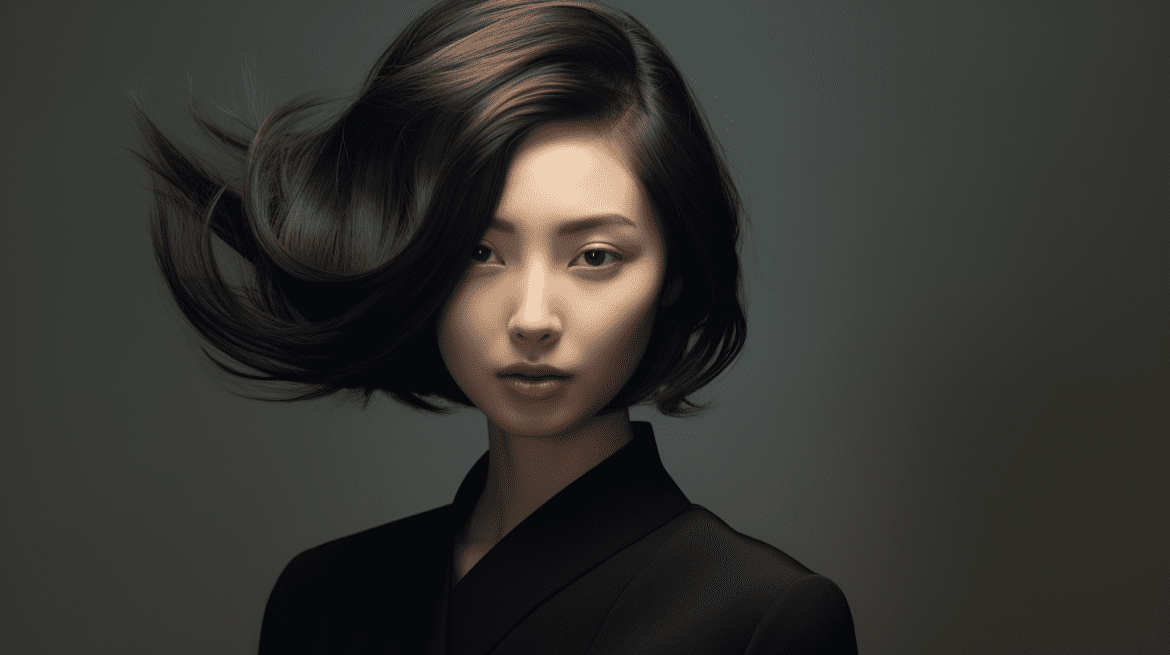 Looking for a hairstyle that adds dimension and texture? Layered hair could be the answer. This style involves cutting hair at various lengths, creating the illusion of volume and movement.
5. Pixie Cut
Bold and stylish, that's the impression offered by the pixie cut. Despite its short length, this hairstyle presents a strong and daring look, while also making you appear younger. In short, the pixie cut is the right choice if you want to stand out.
6. Side-swept Bangs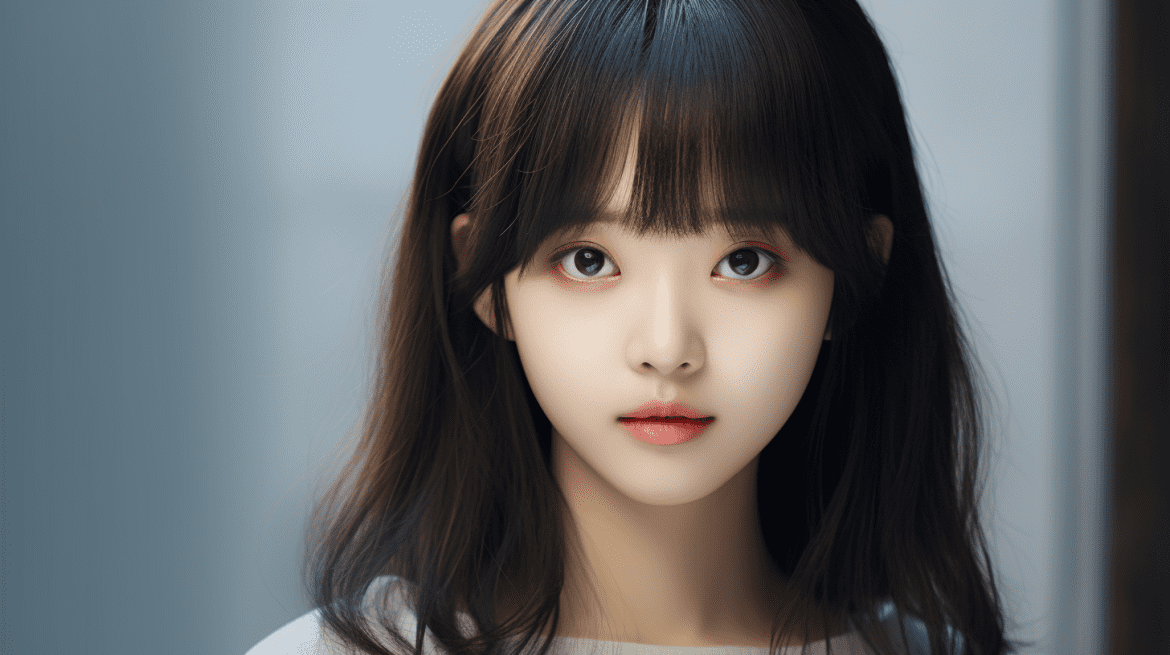 Side-swept bangs can be an interesting accent to your look. This style adds bangs that fall to the side, giving a cute impression. They can also help conceal a broad forehead and give the illusion of a smaller face.
7. Half-up Half-down Hair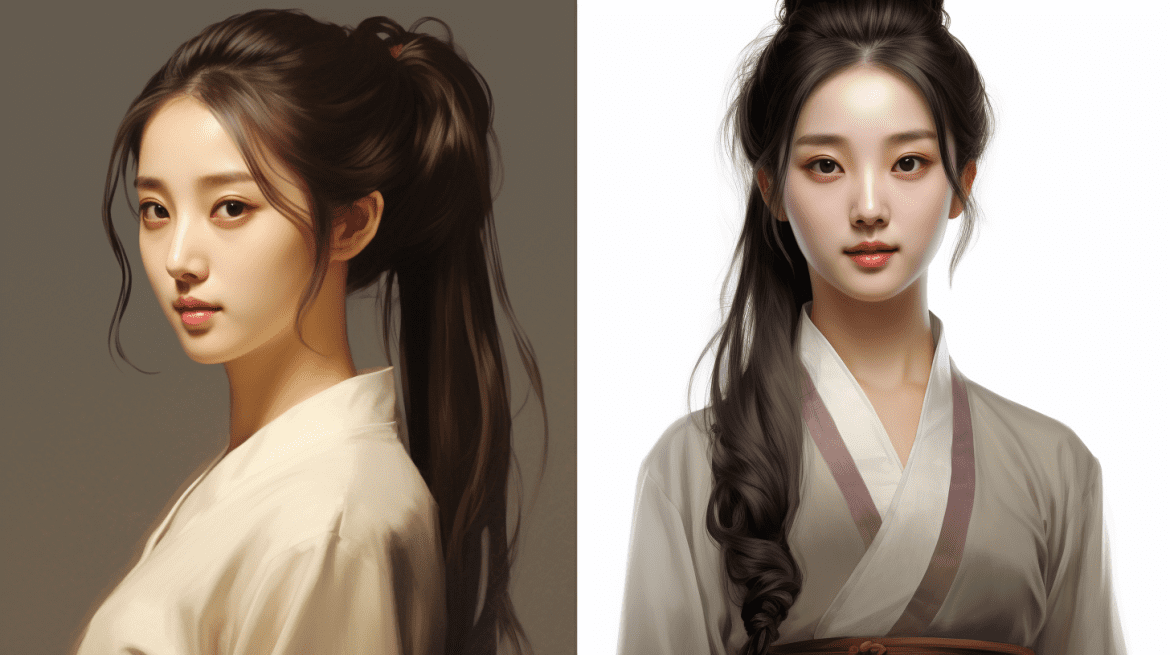 Combining the freedom of loose hair with the elegance of tied hair, that's the half-up half-down style. It lets you enjoy the best of both styles, making you look sweet and youthful.
8. Wavy Bob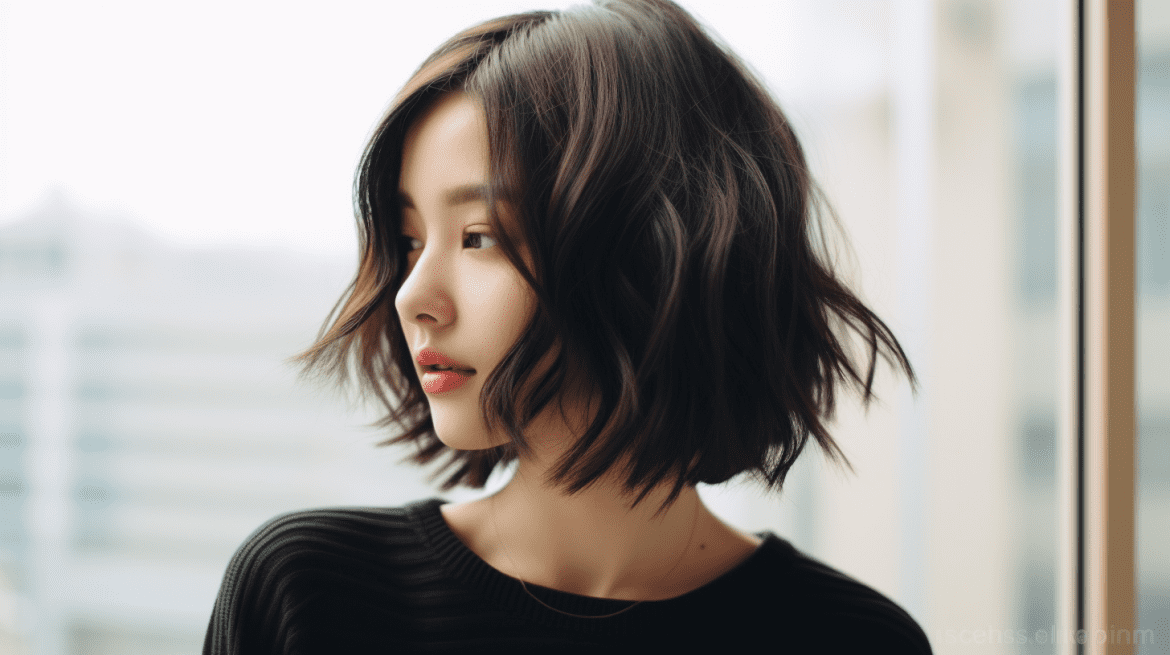 The wavy bob combines two popular hair trends: bob and waves. This combination makes the wavy bob a top choice if you want to appear chic and modern.
Important tips before you try Korean hairstyles for women
If you're interested but afraid the results might not suit you, perhaps you should try K-Beauty first. This way, you can see how the hairstyle will look on you before actually cutting your hair.
How? Just upload some of your photos.
You see, K-Beauty isn't just a regular filter or photo editing. Using AI technology, it can transform your photo, making it brighter and shining in various poses and Korean hairstyles within an hour. You can even use the result as your social media profile picture.
So, what are you waiting for? Thousands have tried K-Beauty and experienced its benefits. Start your K-Beauty photoshoot with AI technology and witness your transformation in various Korean makeup and hair styles.
Visit K-Beauty now and create your best profile picture!