Transforming the look of your bedroom can be an exciting challenge. From choosing the paint color to selecting furniture, every detail plays a crucial role in creating the desired ambiance. Here are 7 interior design inspirations you can try to revamp your bedroom.
1. Leveraging Technology in Interior Design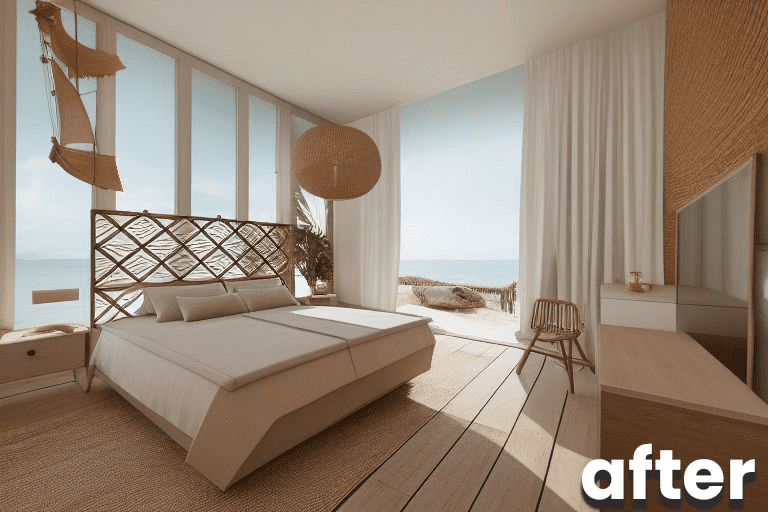 Technology can be a powerful tool in the interior design process. For instance, you can use apps or online platforms to plan and visualize your design. One platform you can explore is Dream Space by Rupa.AI.
2. Choosing a Suitable Interior Style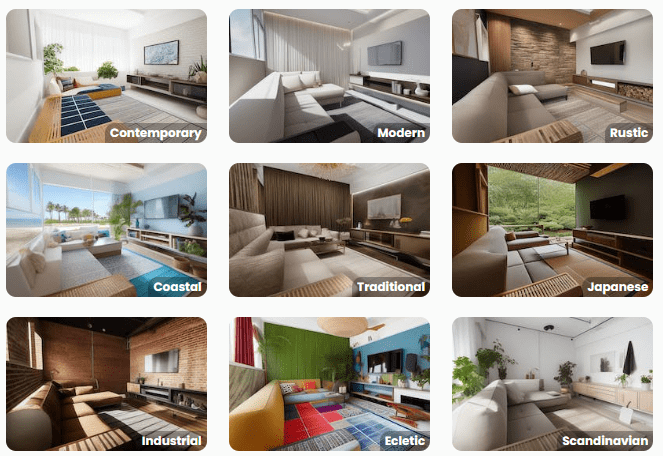 There are numerous interior styles to choose from, ranging from modern to traditional. It's crucial to select a style that matches your preferences and needs. Dream Space offers over 30 interior styles for you to try out.
3. Optimizing Your Space with an Affordable Budget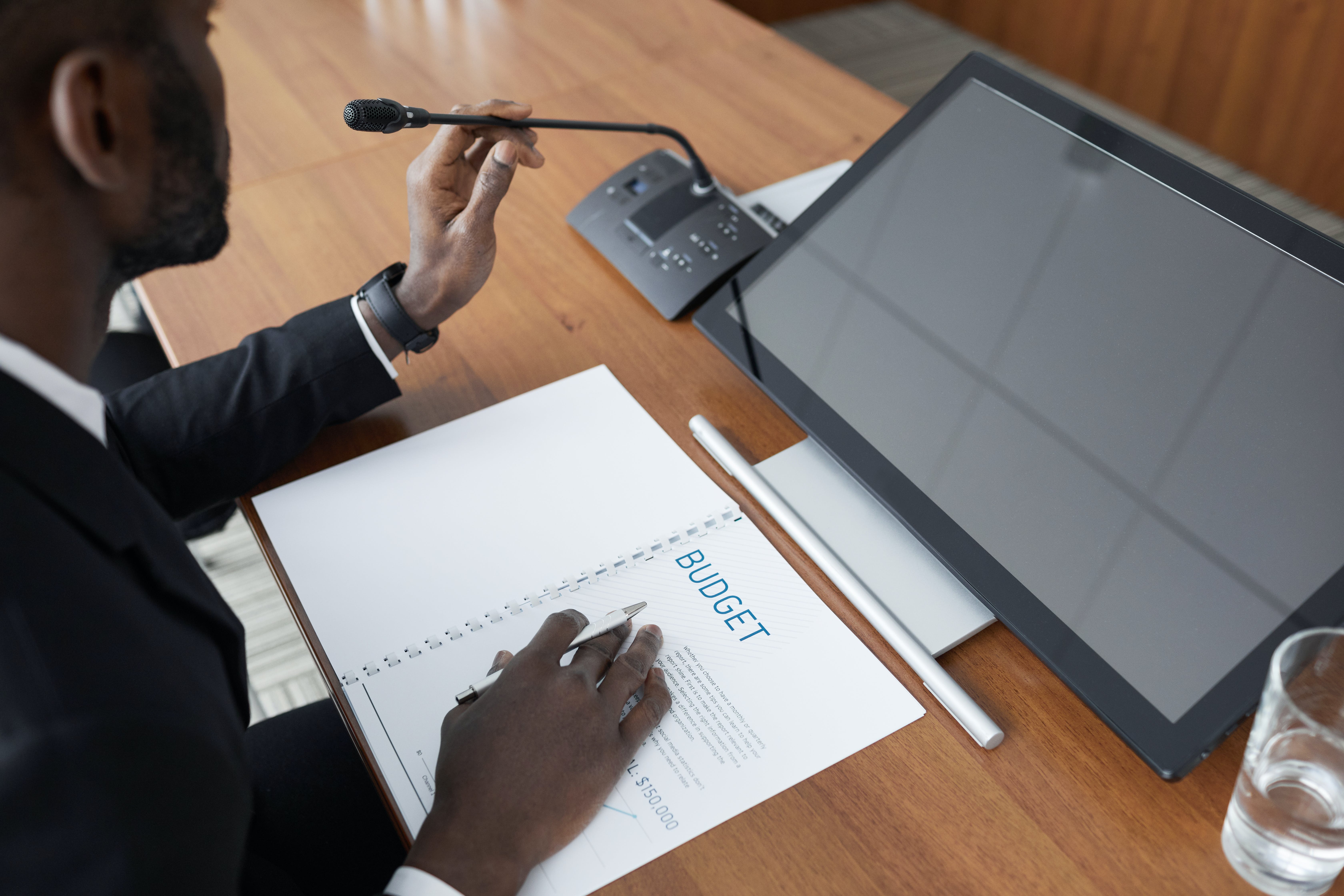 Changing the look of your room doesn't always require a large budget. With creativity and good planning, you can transform your room on an affordable budget. Dream Space offers cost-effective packages that you can consider.
4. Drawing Inspiration from Various Sources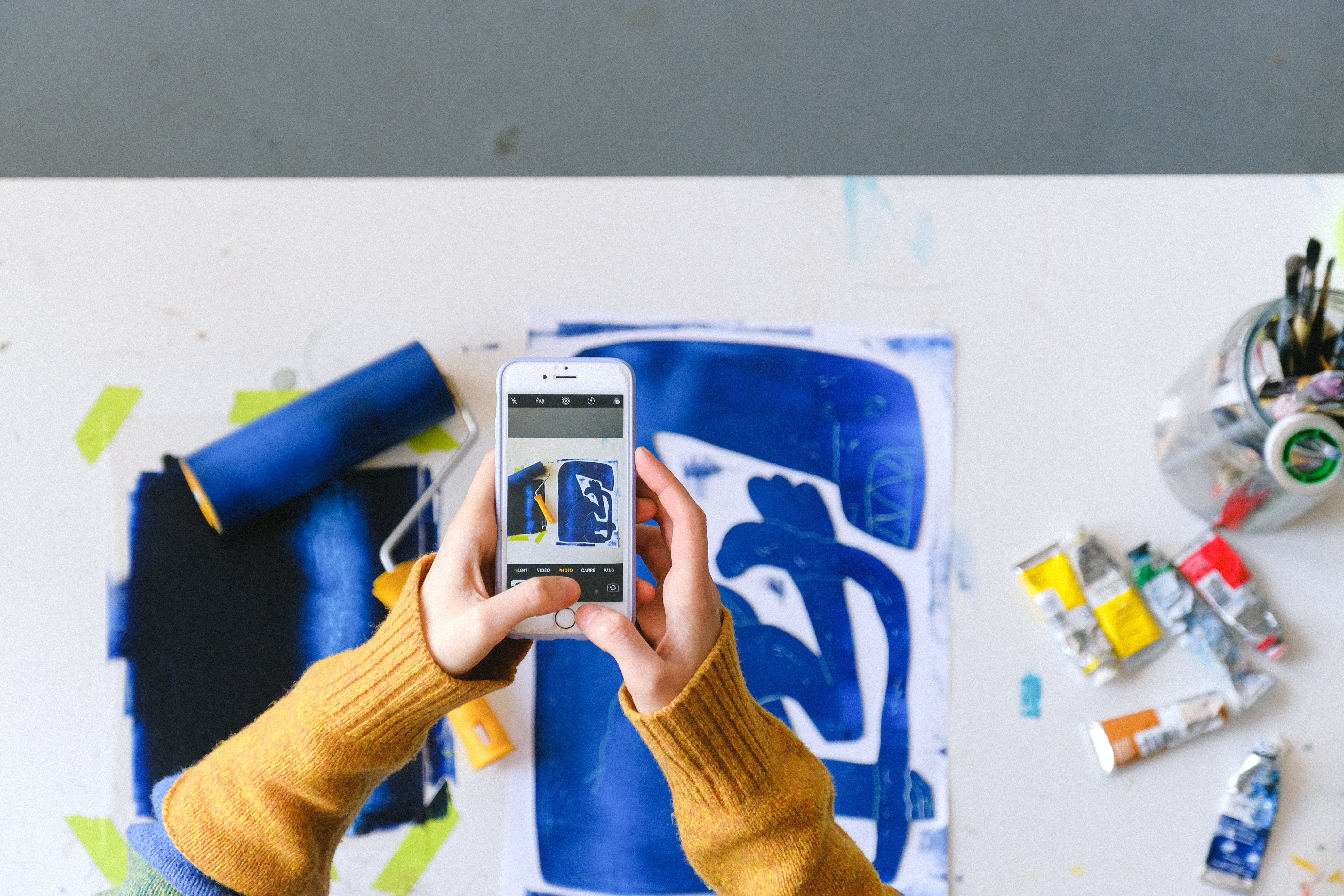 Design inspiration can come from anywhere, be it magazines, movies, or even other rooms. Dream Space can be a unique and intriguing source of interior design inspiration for your room.
5. Trying Out Various Options Before Making a Decision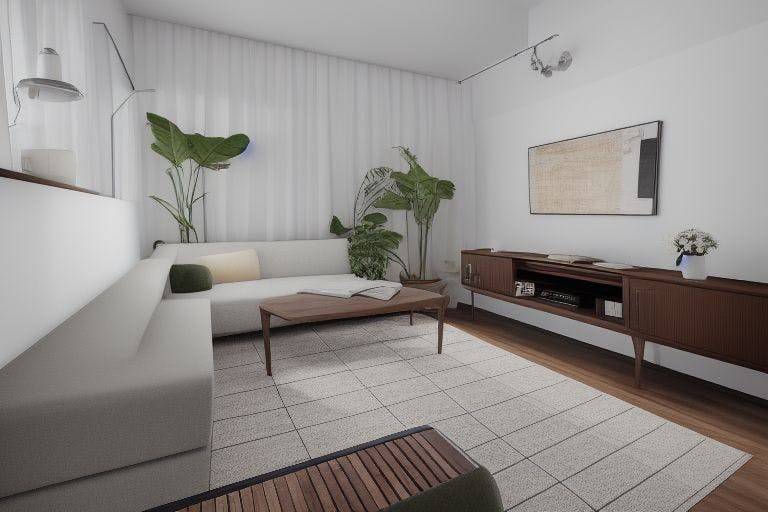 Before making a decision, try to visualize different design options in your room. With Dream Space, you can see how various interior styles would look in your room in a matter of seconds.
6. Simplifying the Design Process with AI Assistance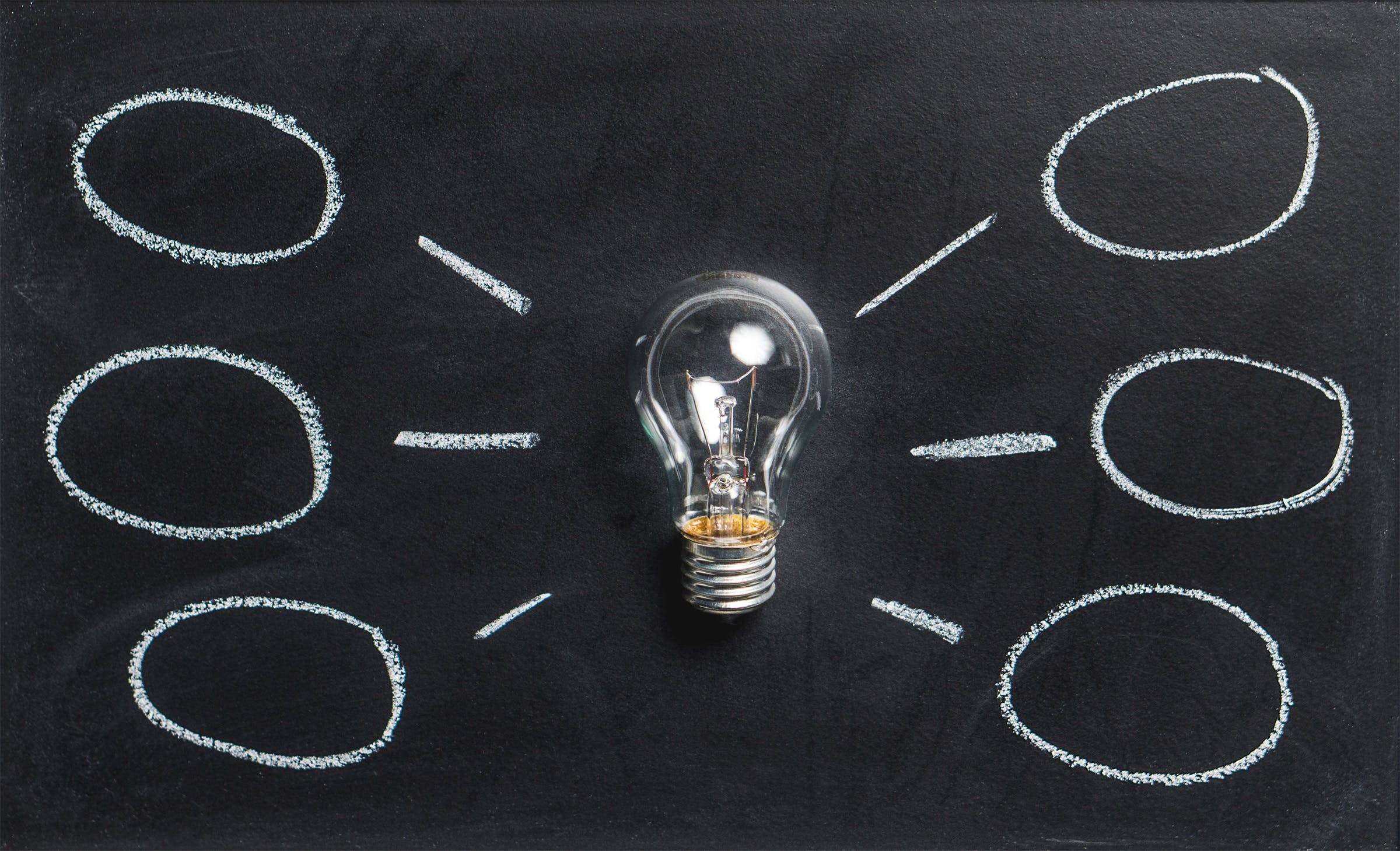 AI technology can simplify the interior design process. For instance, Dream Space utilizes AI to help you transform your room's appearance easily and quickly.
7. Realizing Your Dream Room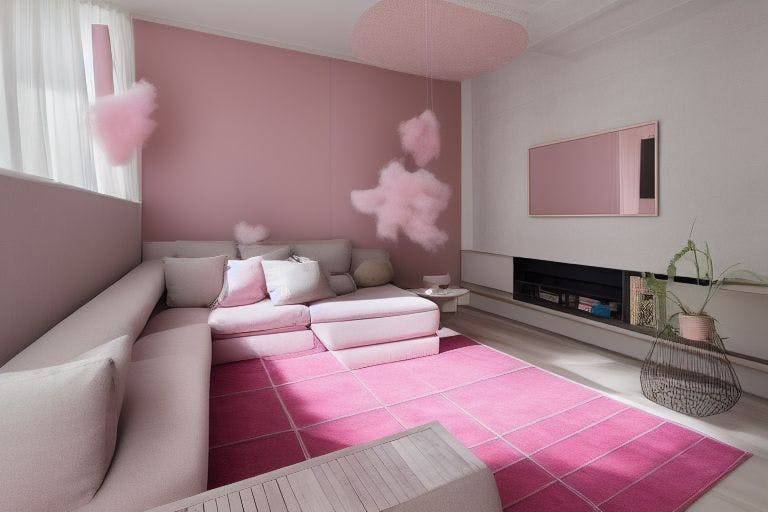 Everyone has their own vision of a dream room. With good planning and the assistance of technology, your dream room can become a reality. Dream Space can be the tool that helps you realize your dream room.
Transforming your bedroom can be a fun and satisfying process. With the right design inspiration and technological assistance, you can create a room that is not only beautiful, but also reflects your personality and style. Happy designing!
For more information, visit Dream Space today!