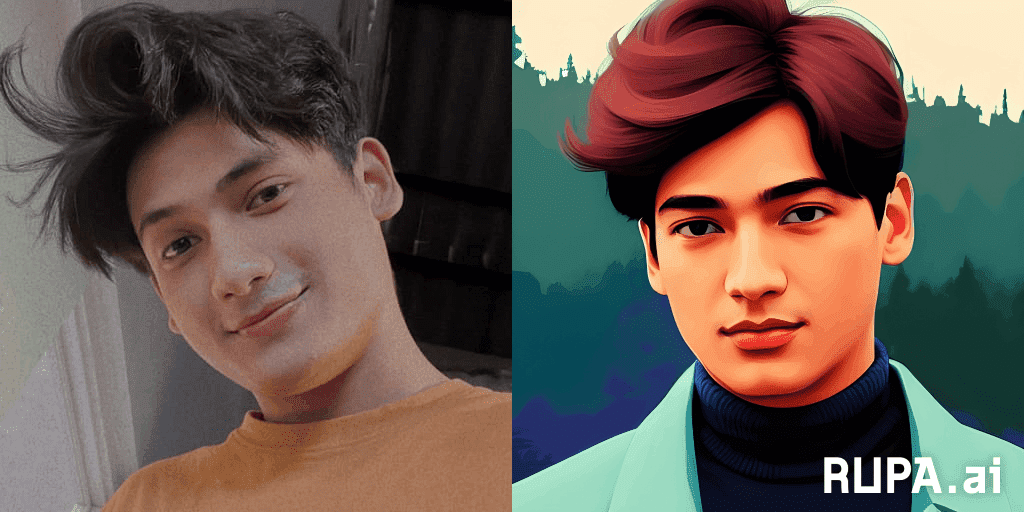 In today's digital era, social media profile pictures are vital to our online identities. An attractive profile picture doesn't just enhance the appearance of our social media accounts, but also helps to convey a message about ourselves. Over recent years, a relatively new trend—AI profile pictures—has been gaining popularity. But why are AI profile pictures the latest trend? Here are several reasons why AI photos, like those produced by Rupa.AI, are increasingly beloved.
The Growth of AI Technology and Its Implications on Profile Photography
The advancement of AI technology has brought many changes in various aspects of life, including the world of photography. Rupa.AI, for instance, is an innovative platform that uses AI to transform selfie photos into aesthetic and appealing illustrations—perfect for social media profile pictures. This is a result of merging AI technology and art, creating unique images that quickly become a trend.
Broader Self-Expression
AI profile pictures enable individuals to express themselves more broadly. In many cases, conventional profile pictures cannot fully showcase one's unique personality and style. By incorporating AI technology, users can create profile pictures with various illustration and aesthetic styles, creating images that more accurately reflect who they are.
Rupa.AI
offers broader self-expression with more than 100+ AI photo options in various aesthetic styles.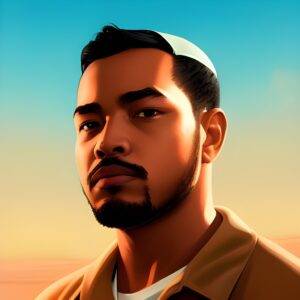 Easy & Quick to Use
AI technology, like that found in Rupa.AI, makes the process of creating profile pictures easier and faster. Users simply upload a few favorite selfies, and the AI can then generate a new stunning profile picture. This process saves time and energy, making it a beloved trend, especially among those who want quality profile pictures with minimal effort.
Popularity on Social Media
In recent years, social media has become an important platform for self-expression, especially among younger generations. AI profile pictures attract a lot of attention on social media, with great potential for gaining popularity and building an attractive online identity. It's no wonder many people are intrigued to follow this trend in creating their profile pictures.
Gifts and Memorabilia
AI profile pictures can also be a unique and appealing gift to give to someone special. For instance, a Rupa.AI Avatar can be a wonderful keepsake that will always be remembered. By giving this unique AI profile picture gift, your care and attention will feel more special.
Conclusion
AI profile pictures are becoming a trend on social media because they offer a new unique aesthetic, allow for broader self-expression, and are easy to use thanks to advancements in AI technology. If you want to create an appealing profile picture, bring out your best charm by trying the
Rupa.AI Avatar
to maximize your public profile & persona with over 50 illustration styles!