Minimalist home design can be said to be on the rise. But what exactly is minimalist design? And what do you have to do if you want to apply it to your home?
Minimalist home design is a design style that emphasizes maximum functionality in minimal space. Its main characteristics are the use of neutral colors, simple furniture, and minimal decoration. That is, this design creates a space that feels spacious, clean, and of course, comfortable.
What's more, with a more open space and fewer items, it's easier to clean your house. Minimalist design can also make your house look modern and elegant. Who says a minimalist house can't be luxurious?
Another benefit of minimalist home design is its flexibility. With minimalist and multifunctional furniture, you can more easily change the layout of the room as needed. So, if you're bored with the look of your home, you can change it without having to buy new furniture.
Now, do you understand the basic concept? If so, we will provide 10 inspiring ideas that you can try.
1. Minimalist Living Room
The living room is the "face" of your home. And with a minimalist design, you can create a living room that feels spacious and comfortable for visitors. Therefore, use furniture with a simple design and neutral colors. And don't forget, place some indoor plants to add freshness to the room.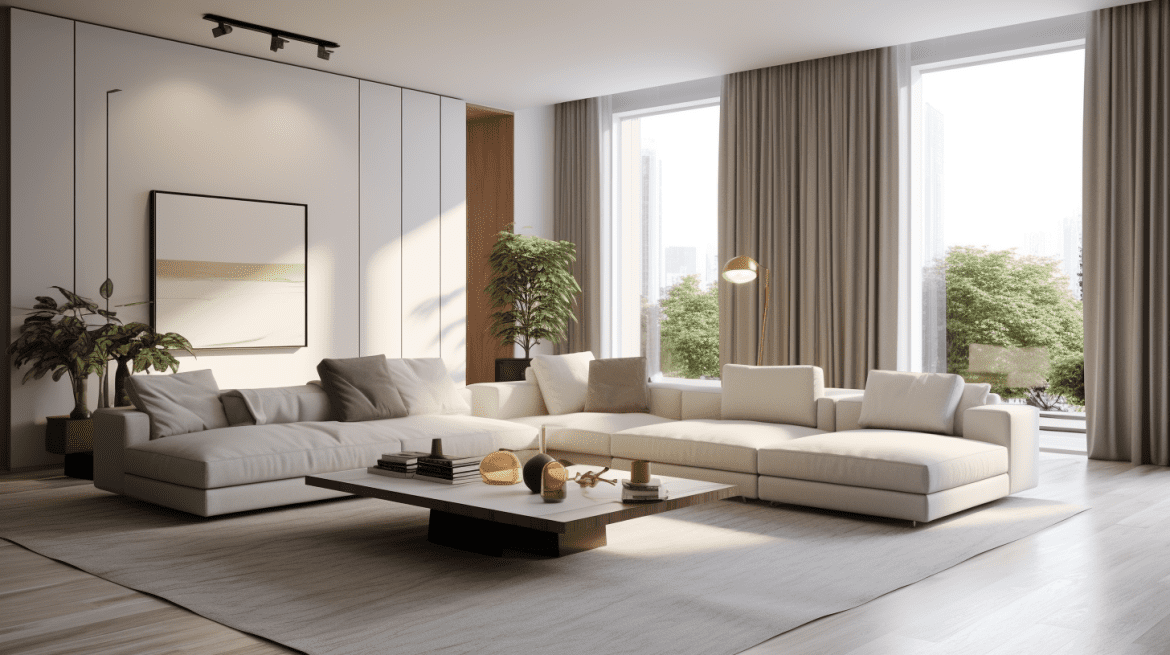 2. Kitchen
A minimalist-style kitchen is not only functional but also aesthetic. Utilize open shelves to store kitchen utensils and choose utensils with harmonious colors. That way, your kitchen will look neat and attractive.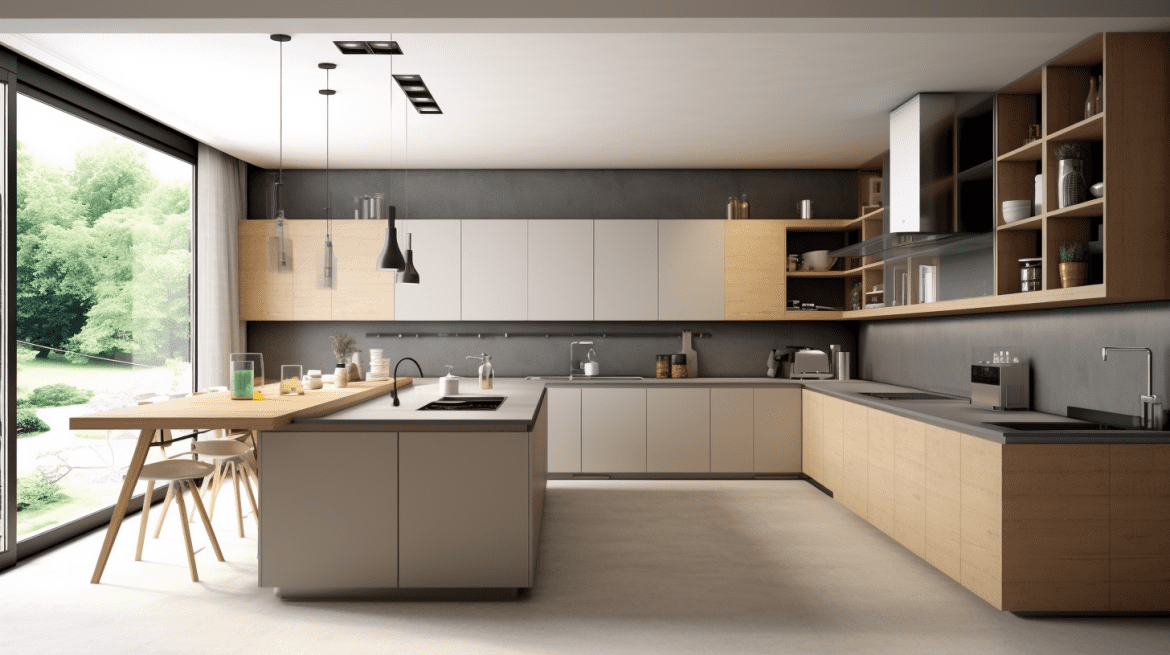 3. Bedroom
A minimalist bedroom provide a calm and comfortable atmosphere. Choose furniture with a simple design and use soft colors to create a relaxed atmosphere.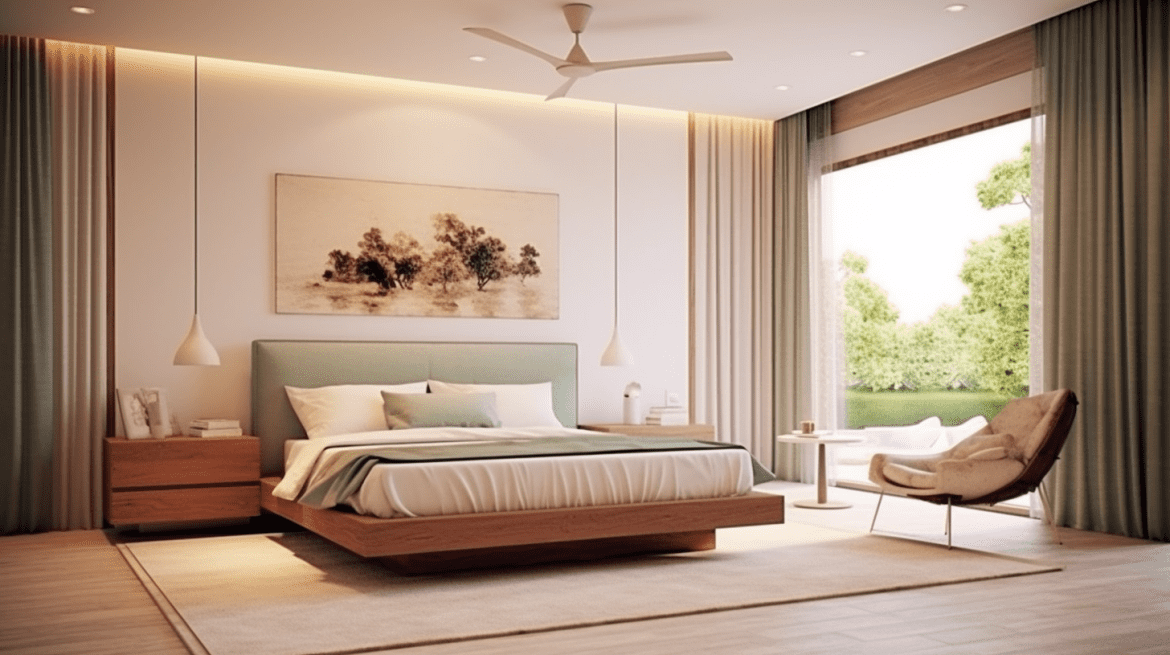 4. Bathroom
A minimalist design can give your bathroom a luxurious feel. However, you need to choose the right materials and colors. For this, use neutral-colored ceramics and add some plants for extra freshness.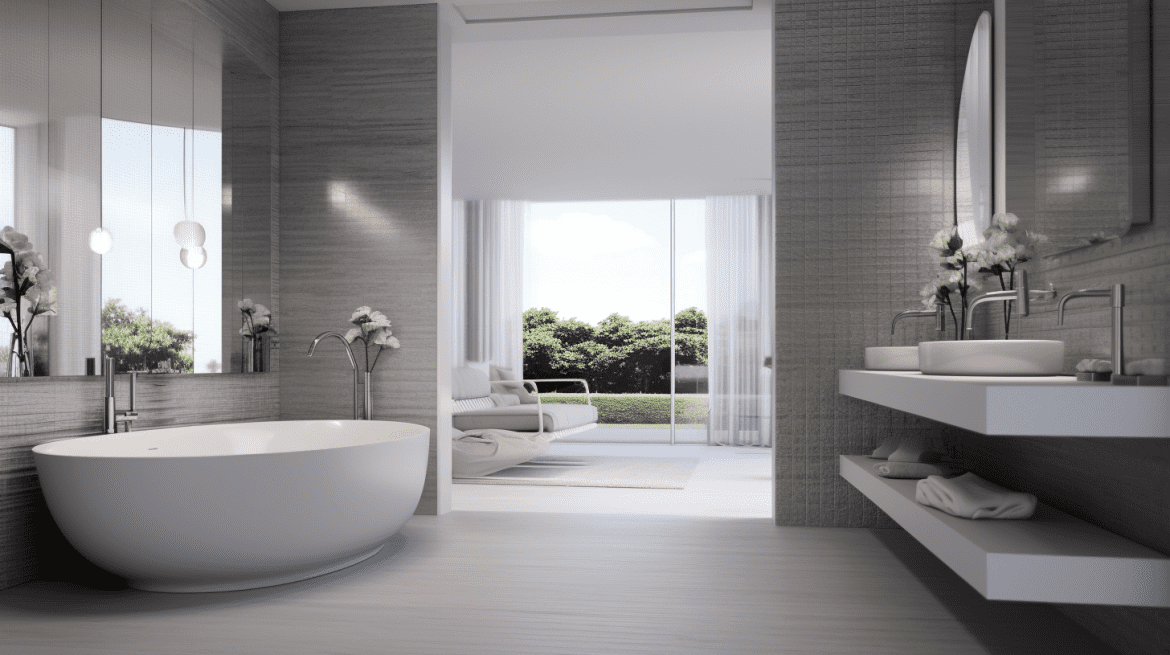 5. Workspace
A well-organized workspace should be able to help you focus better. Use ergonomic desks and chairs and place some plants for a more comfortable atmosphere.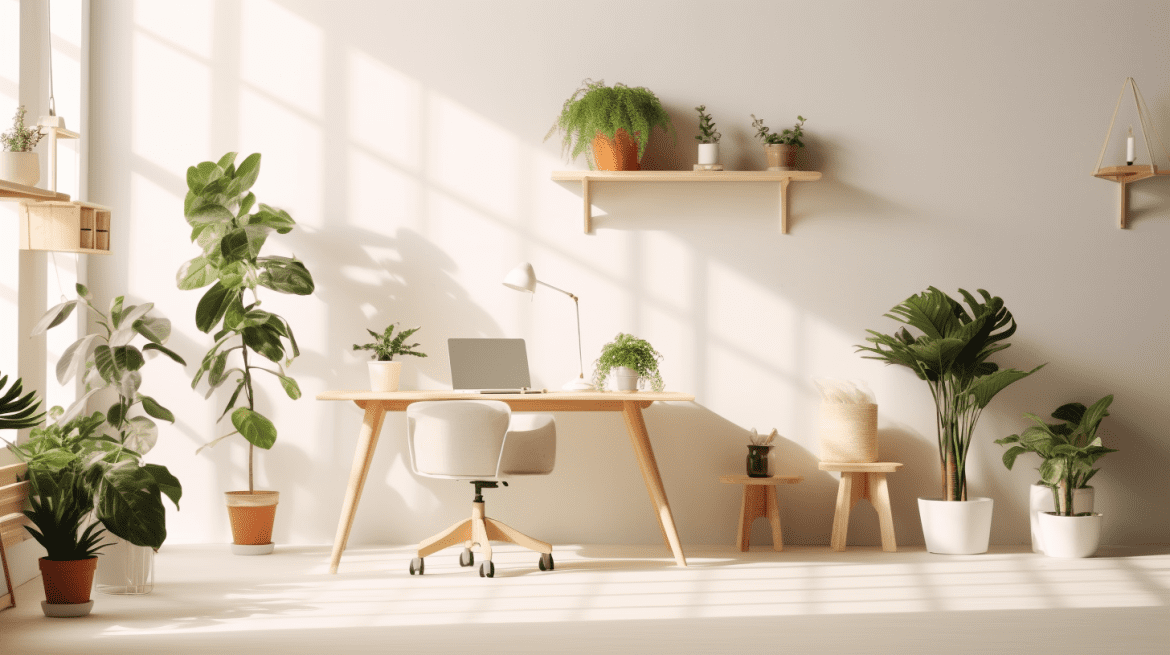 6. Garden
Turn your home garden into an oasis. Choose easy-to-care-for plants and use pots with a simple design to add to the aesthetics.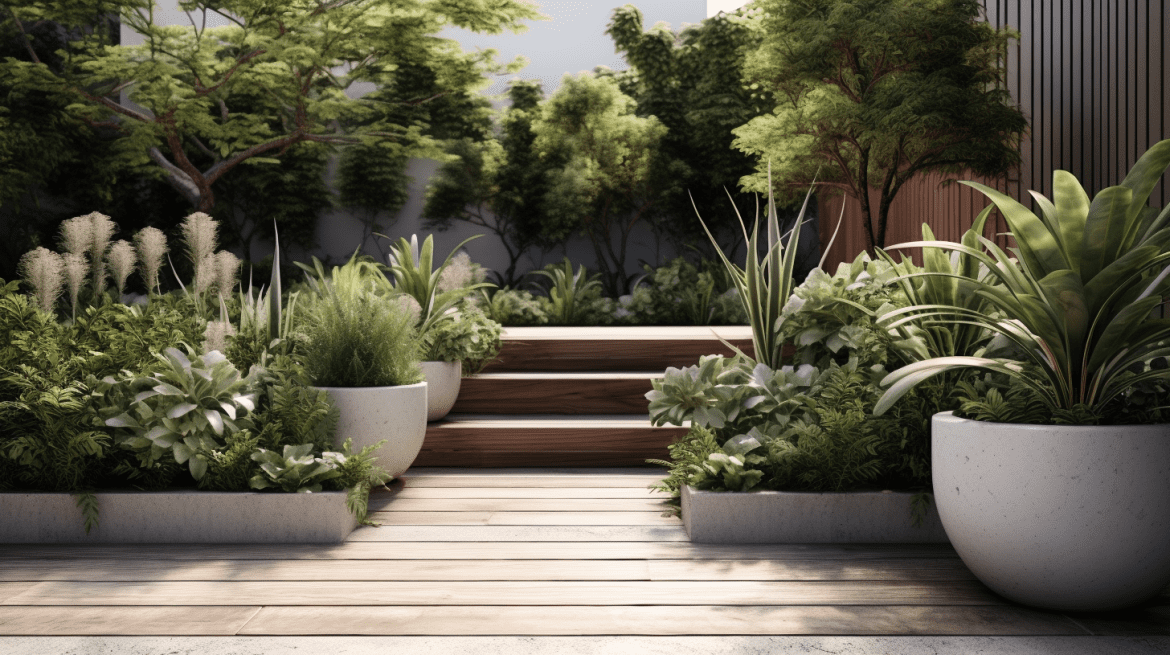 7. Dining Room
The ideal dining room should make dining with family more enjoyable. Thus, use a table and chairs with a simple design and add a pendant light to create a warm atmosphere.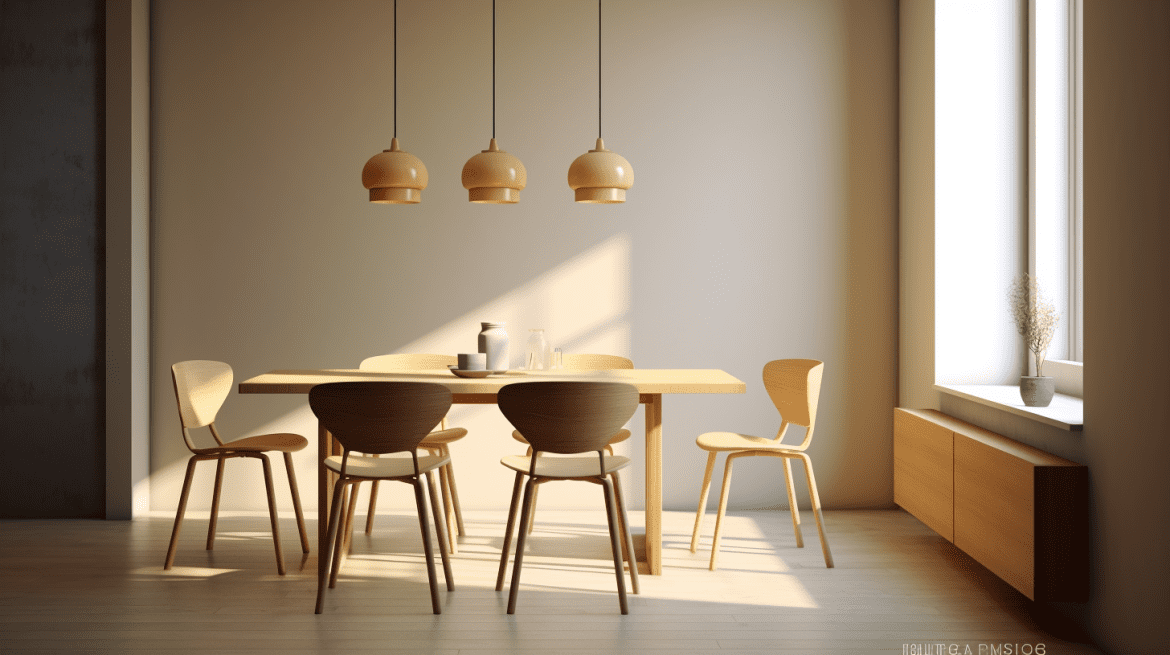 8. Family Room
The family room is the main gathering place for the family. So, make sure you make it as comfortable as possible. For this, use a plush sofa and a minimalist TV rack to create a functional and aesthetic space.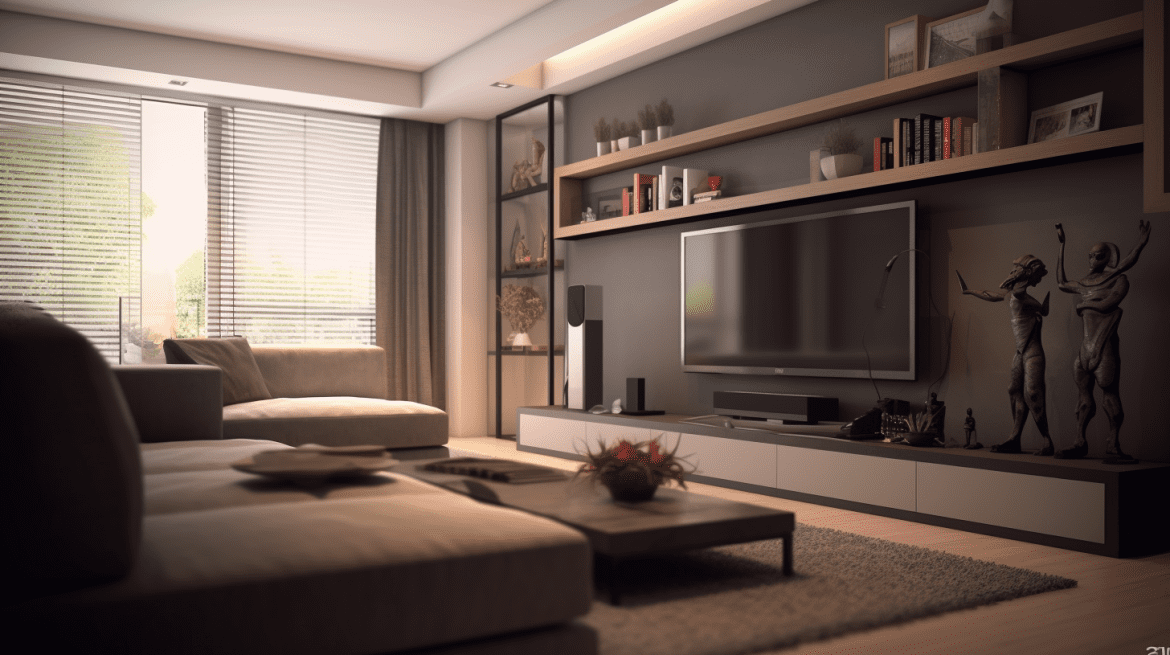 9. Wall Decoration
This point is useful for adding character to your home. But, you don't need to worry too much about it. Just look for wall decorations with simple designs or paintings with neutral colors to create an interesting focal point.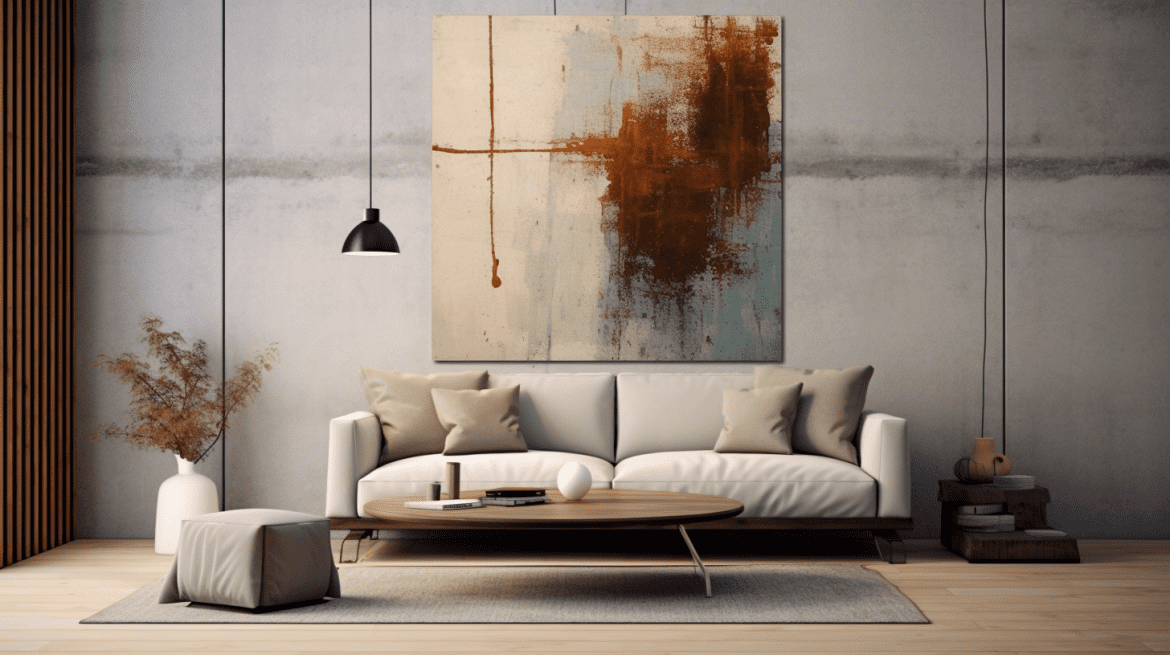 10. Lighting
Minimalist lighting can make your house look more spacious and comfortable. To achieve this, use pendant lights or wall lights with a simple design. This way, you can create a warm and attractive atmosphere in your home.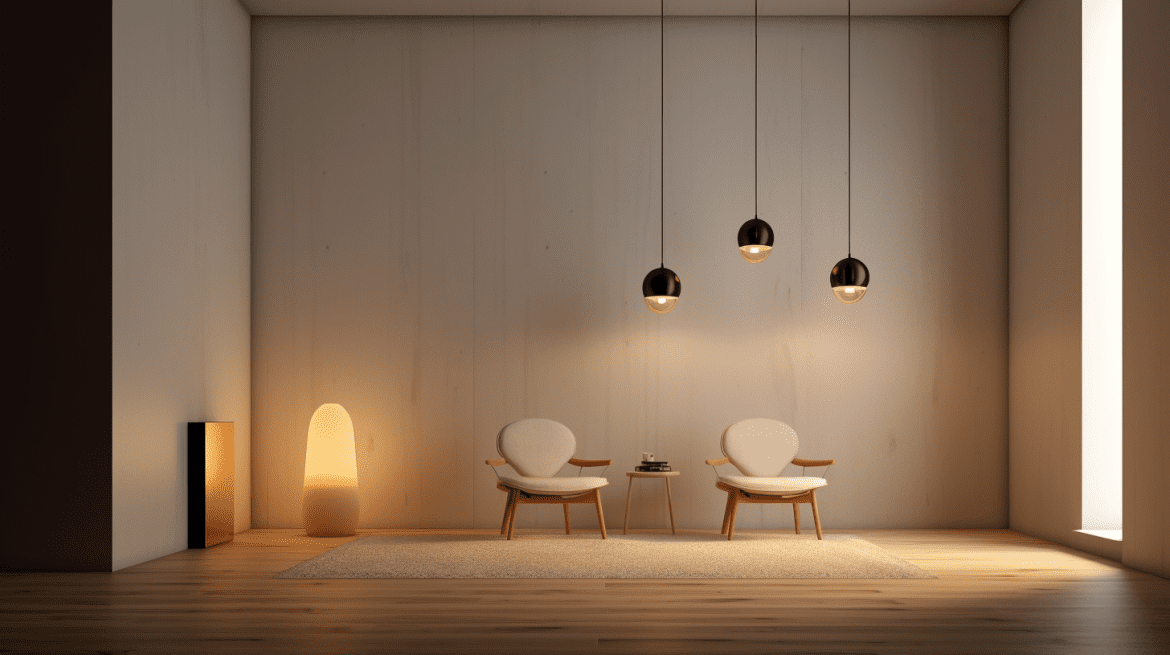 Transform Your Space with Dream Space
After reading these 10 inspiring ideas, do you already have a picture of your dream minimalist home interior design? If you still have doubt, don't worry. We have a great solution for you. Just use Dream Space.
Dream Space is a platform that can help you create your dream interior design. With AI technology, you can transform your room into a more beautiful space with various interior styles in minutes. And another advantage? You don't have to bother drawing sketches or buying furniture that you (later) don't need.
So, what are you waiting for? Try Dream Space now and transform your space into something more beautiful!