Sometimes people feel confused when they want to decorate or renovate a room in their house. Although we don't have statistical data, we believe many people are in the same situation. Maybe you are one of them too?
If the answer is yes, you are not alone. But don't worry, because this time we will discuss 10 interior design styles that can inspire you. So, prepare your notes.
1. Minimalist Room Design Concept
Minimalist design is about simplicity and functionality. This concept emphasizes the principle of "less is more" by reducing unnecessary elements. Neutral colors such as white, gray, and black are often used in minimalist design. Furniture with clean and simple lines is a characteristic of this design.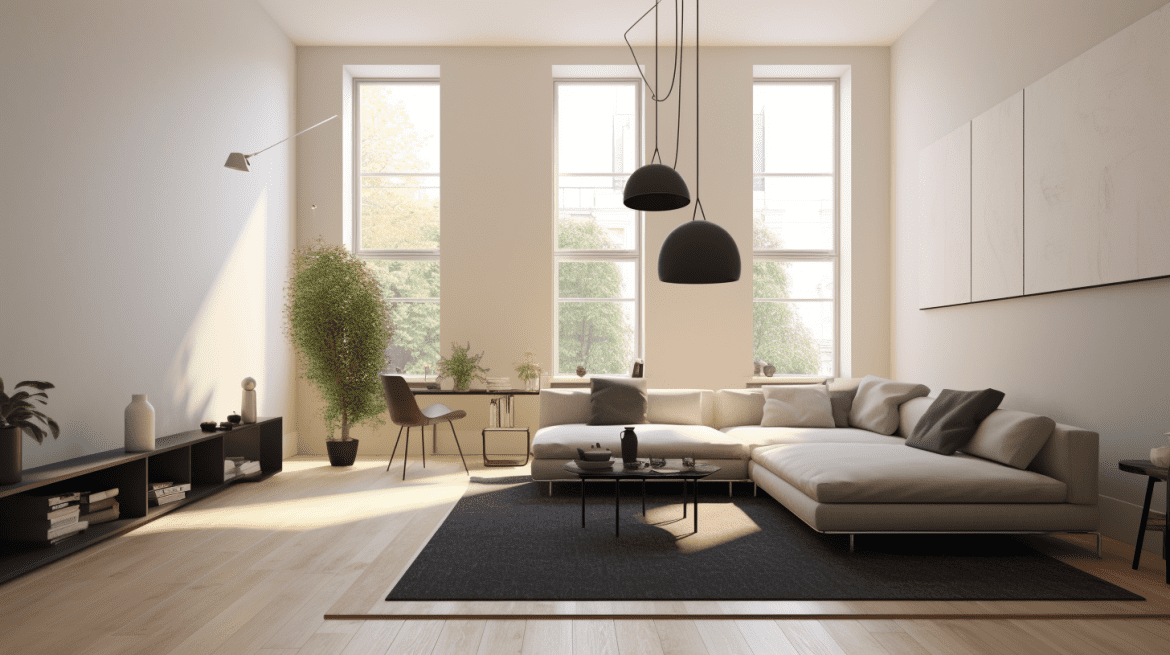 2. Industrial Room Design Concept
Industrial design is inspired by the aesthetics of factories and warehouses. This concept features elements such as exposed bricks, concrete, metal, and wood. Colors often used are black, gray, and white. Industrial design also often combines modern furniture with vintage details.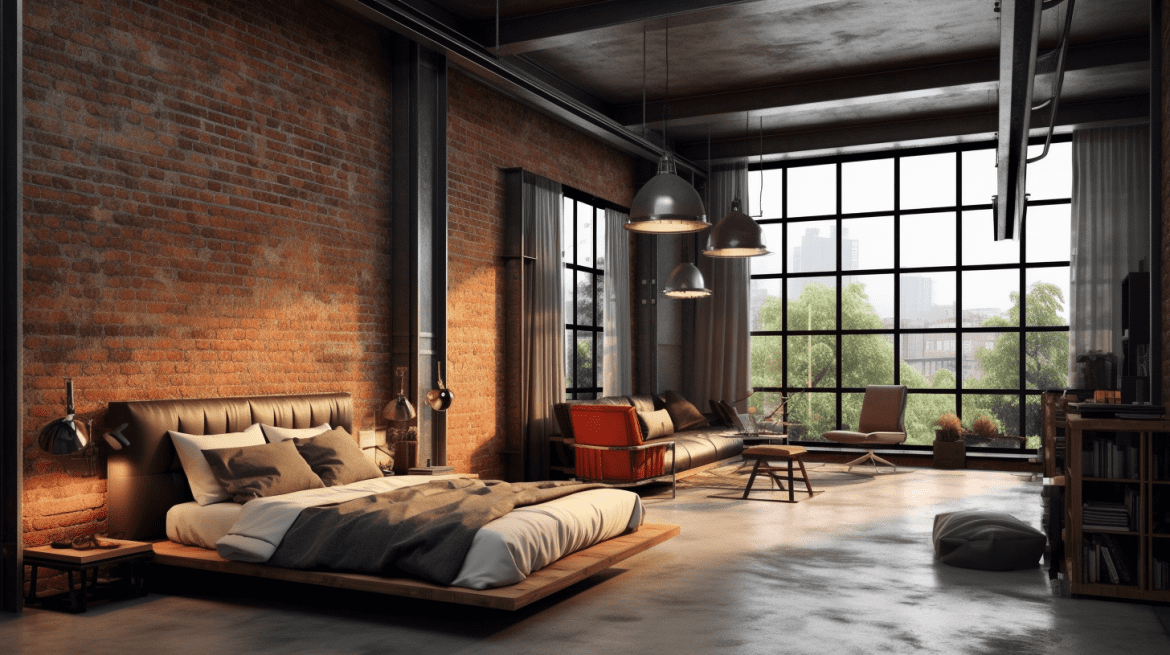 3. Scandinavian Room Design Concept
In this design concept, simplicity, minimalism, functionality, and touches of warmth and natural beauty are emphasized. Bright and neutral colors such as white, gray, and light blue are often used, along with natural elements such as wood and plants.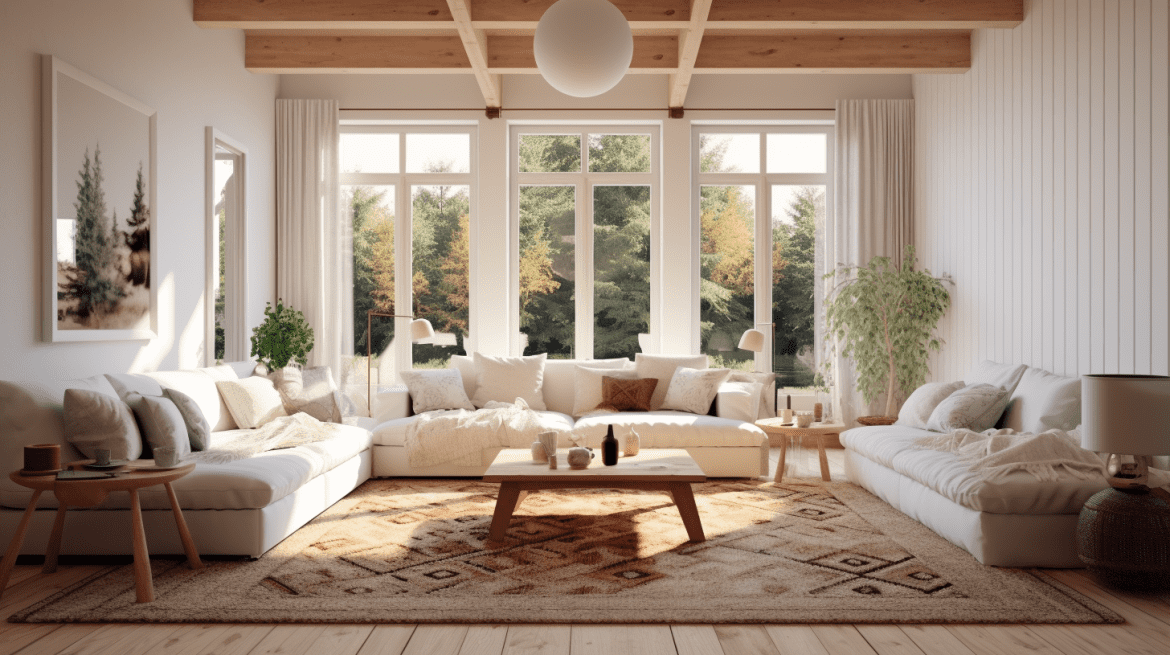 4. Modern Room Design Concept
Modern design also prioritizes simplicity, with clean lines and functionality. Neutral colors are often used, along with accents of bright colors. Furniture with simple design and clean lines is also a characteristic of this concept.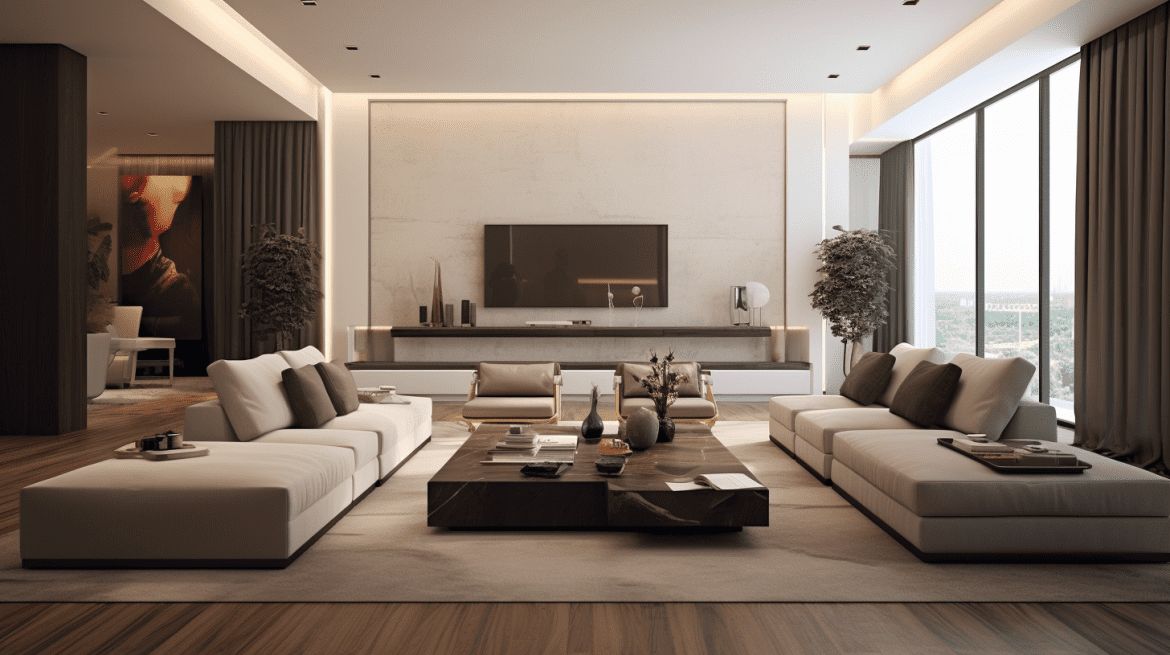 5. Traditional Room Design Concept
Traditional design reflects warmth and comfort, with classic and elegant details as complements. Warm and neutral colors are often used. Furniture is usually made of wood with intricate details.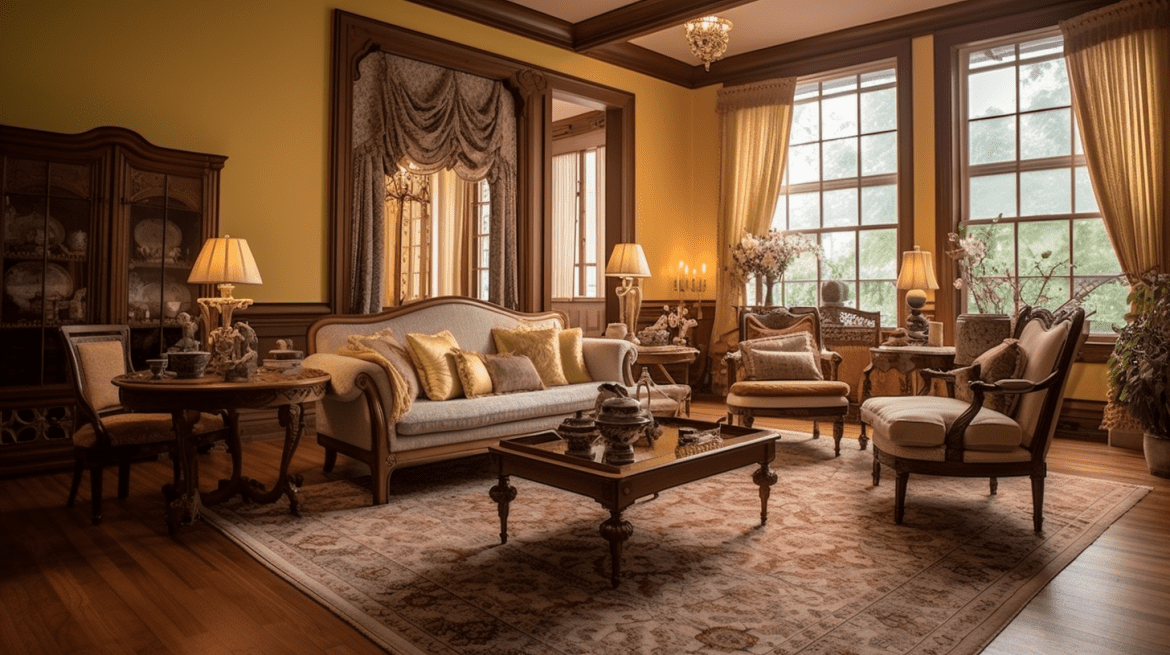 6. Rustic Concept
Rustic design is inspired by the beauty and warmth of nature. This concept features natural elements such as wood, stone, and metal. Therefore, dominant colors in this style are warm and natural.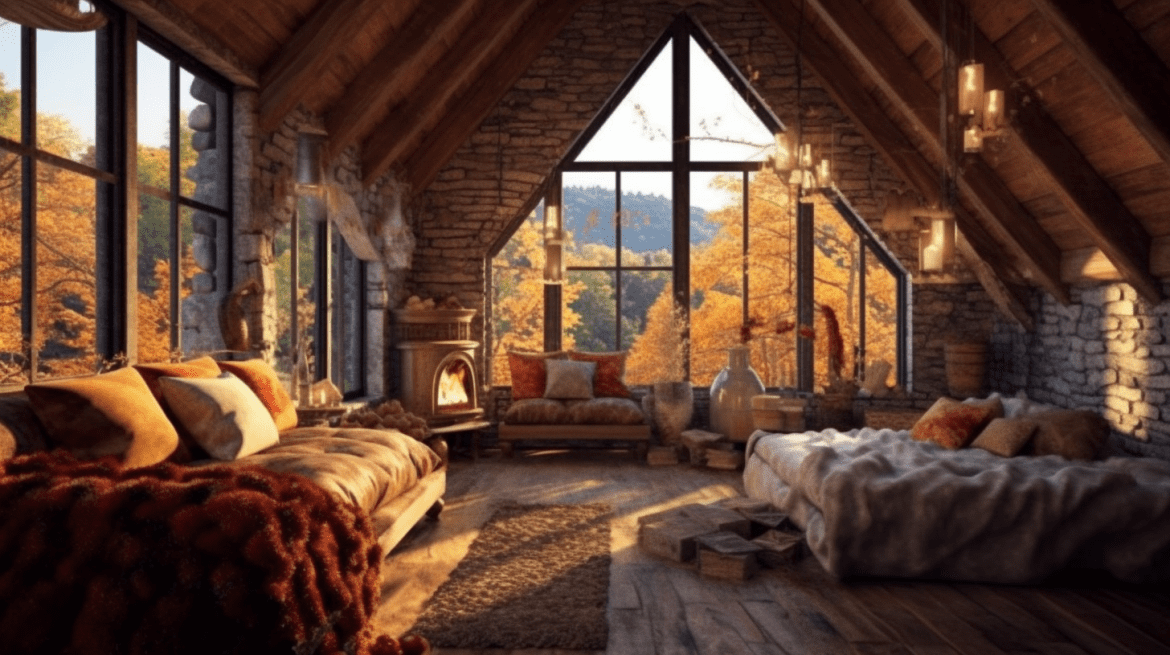 7. Contemporary Concept
When we talk about contemporary design, we are talking about current trends. This concept often combines elements from various design styles, with a focus on clean lines, simple shapes, and neutral colors. Simple and modern furniture is also a characteristic of this design.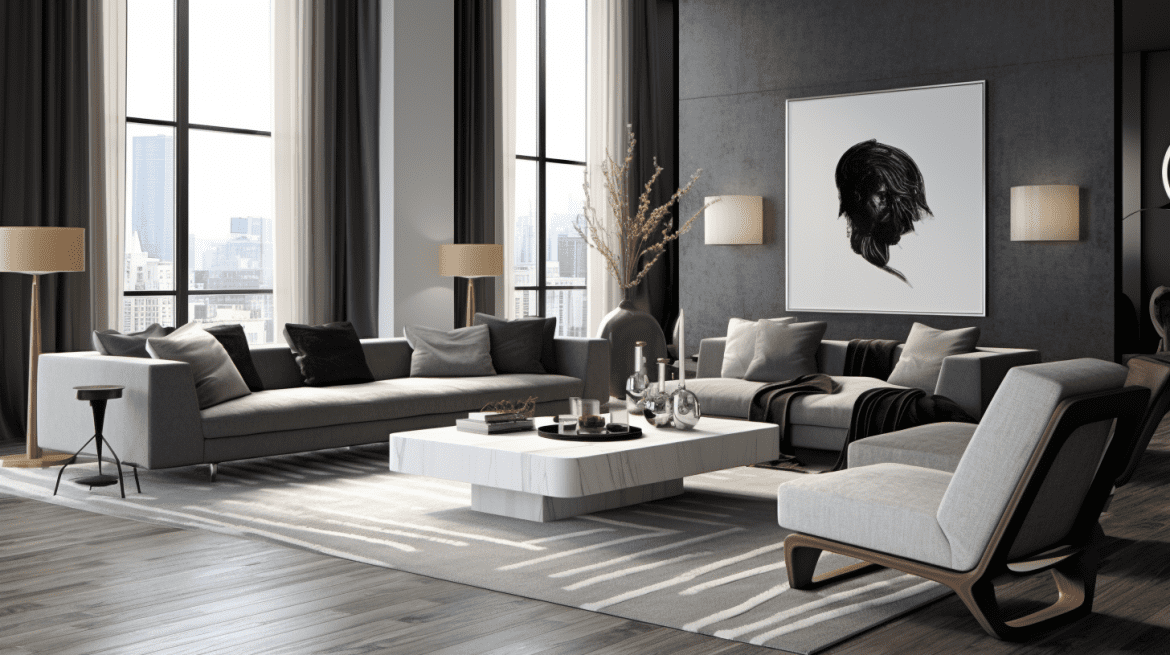 8. Bohemian Concept
Freedom, creativity, and color. That's what characterizes this concept. But not only that, this concept often features ethnic, vintage, and natural elements, with vibrant colors and bold patterns. Vintage furniture and unique accessories are also characteristics of this design.
9. Mid-Century Modern Concept
Mid-century modern design is inspired by the design styles of the 1950s and 1960s. This concept emphasizes clean lines, organic shapes, and functionality. Bright and neutral colors are often used, along with simple and elegant designed furniture that complements the style.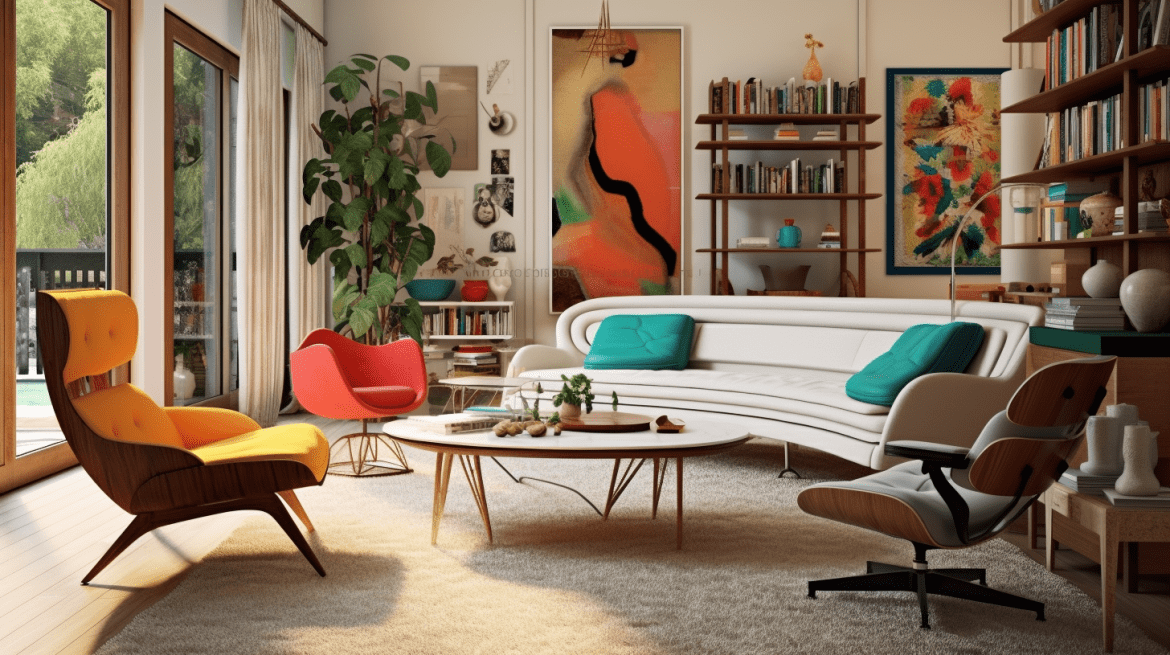 10. Coastal Concept
Coastal design is inspired by the beach and the sea. This concept features bright and natural colors such as blue, white, and beige, along with natural elements such as wood and seashells.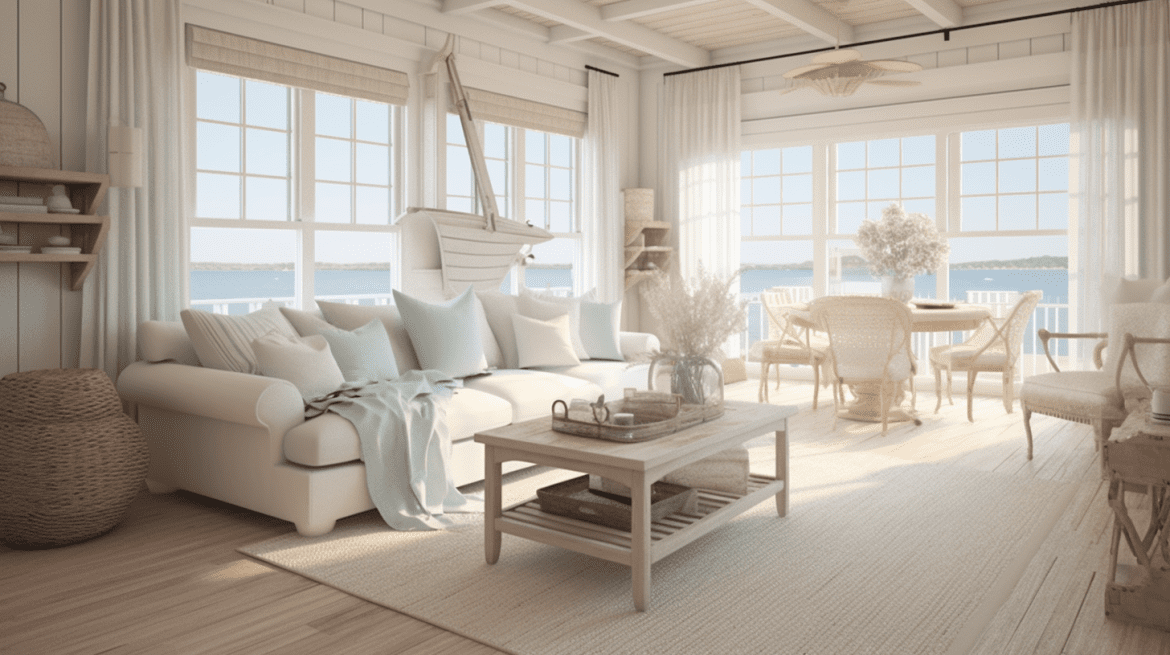 Why not try various design concepts for your room?
Choosing interior design styles can make your room not only look beautiful but also comfortable and functional. Each design concept has its own characteristics and can create a different atmosphere. Thus, it is important to choose a concept that suits your preferences and needs.
But one thing to remember is that there is no right or wrong design concept. What matters most is that you feel comfortable in your space. So, don't be afraid to experiment and try various design concepts.
Speaking of experimentation, maybe you should try Dream Space.
Dream Space is a product from Rupa.AI that can help you create your dream interior design. That's right, you can transform your room into something beautiful with various interior styles in just minutes. No need for design expertise, let AI work for you.
Do you want to try the minimalist, industrial, or bohemian interior style? Or maybe you want to try other interior styles? With Dream Space, you can try them all. So, what are you waiting for? Transform your room into something beautiful.